Waste Management Professionals At Your Service
Are you looking for an efficient service to remove quantities of junk, debris, waste, garbage, rubbish or construction materials? If you are, you found the right place atour website.
✓ Servicing Kannapolis and the region
✓ Experienced customer friendly staff
✓ No hassle no hidden fee dumpster rentals
✓ Get a quote now: 704-529-9123
✓ Fastest delivery and pickup
✓ Join hundreds of satisfied customers
As this is exactly what we do day in and day out here at Dumpster Rentals Kannapolis NC.
Call 704-529-9123 now for a free quote.
Do you need to rent a roll-offdumpster rapidly? We provide an array of construction waste dumpster containers and open top roll-offs. Whether yours is a small home remodel or a large construction project, a construction dumpster rental from us will be a convenient, cost-efficient, safe and time-saving option for any type of job site.
As the leading Kannapolis waste disposal and recycling company, we have the knowledge, experience, and customer service experience to guide you with your waste hauling and junk removal needs.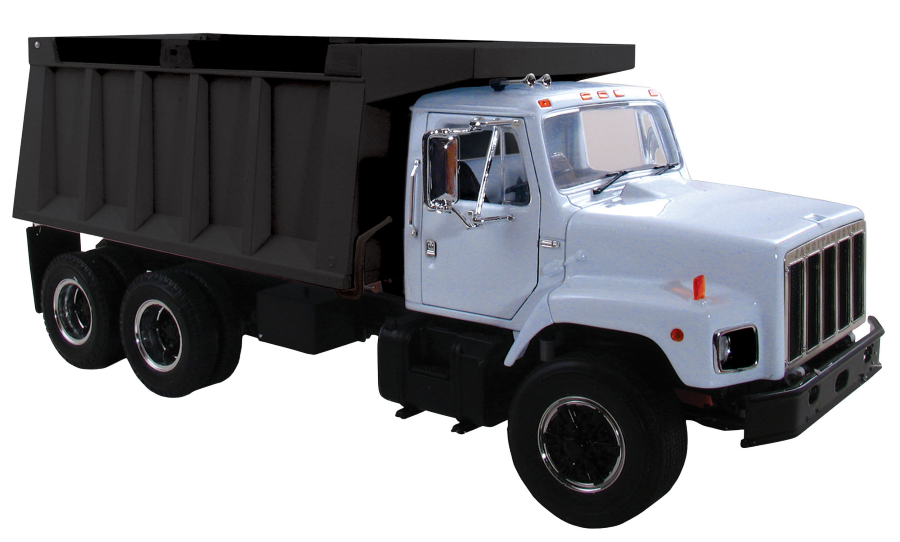 We offer a comprehensive home and business waste collection service at competitive prices here in Kannapolis. With a range of container sizes and flexible pickup schedules, we can customize our dumpster rental to fit your household or business garbage collection and rubbish disposal needs.
Our staff is well trained to answer all your questions clearly and accurately. We promise quality results to each and all of our customers. We also promise to provide you with the best dumpster rental prices in North Carolina. Our reasonable prices are always coupled with exceptional customer service topped with quality results. Get the right dumpster on time, every time. Call us at 704-529-9123 today to inquire about our dumpster rental services in and around Kannapolis.
Getting prepare before you call us for a quote
You have to take a few seconds to gather the information needed for us to be able to give you a price quote.
The first thing that we need to know is the type of waste material you will throw away in the container so we can give you a recommendation for the most appropriate sized container for your case. We offer five sizes of 5, 10, 20, 30, and 40 yards.
If you have any doubt regarding the appropriate size required for your waste removal project, it is highly recommendeded to pick the bigger size of your selections to avoid the possible burden of renting two containers whenever the first one turns out not to be spacious enough.
Dumpster Sizes In Our Inventory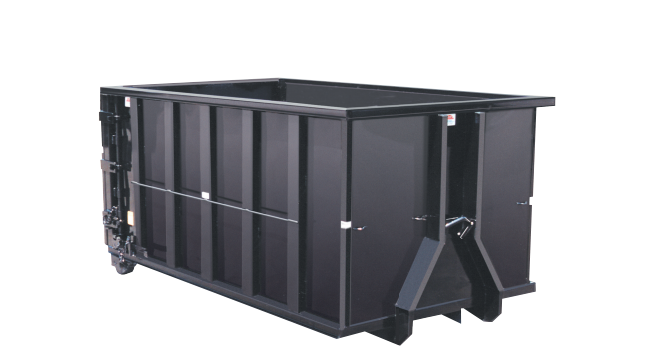 Here are some of the container sizes we regularly rent to our customers here in North Carolina.
10 yard – small remodeling projects and medium-sized cleanups
20 yard – medium sized renovation projects and large home cleanup projects
30 yard – commonly used for broader renovations and remodeling
40 yard – are generally used for the biggest of projects
What type of materials can you put in the container
Here are some examples of projects and the type of dumpster they require.
For construction and remodeling projects they request a construction dumpster
For driveway and porch repairs they request a concrete dumpster
For landscaping and yard clean-up you may need a dirt dumpster
For home cleanup projects you need a trash dumpster
Easy, hassle free dumpter rental contracts
Our staff is available and ready to answer any question you have regarding dumpster rental services in Kannapolis. If you are currently researching the available roll-off dumpster options in NC, our trained staff are on the line and ready to assist you in getting the best dumpster at the most reasonable price. We will find you the most affordable, reliable rental there is. Call 704-529-9123 and our staff is available to answer your questions clearly every time.
We make it our goal to provide roll-off container rentals that are cost efficient with simple to understand contracts, without hidden fees. Renting your dumpster is guaranteed to be a hassle-free process beginning with a simple informative phone call. The phone call starts off the effortless process that will end in your satisfaction for a job well done of removing all the junk you do not want around your place or business.
Call 704-529-9123 now for a free quote.
Our company is 100% dedicated to providing quality waste management services to all our customers in NC. We focus on doing what is necessary to ensure customer satisfaction and our dumpster containers will be delivered in the most timely manner. Call to get a free quote today. Our employees are eager and more than happy to help you as soon as they pick up the phone.